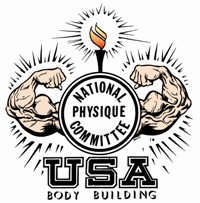 NPC - National Physique Committee
The NPC is the largest amateur bodybuilding federation in the United States, featuring men's and women's bodybuilding, womens fitness, womens bikini and womens figure. There are contests in almost every state. The NPC have district chairpeople who take care of and help promote the shows on a local level. Nationals contests include the NPC USA, NPC Nationals, NPC Team Universe, and many more...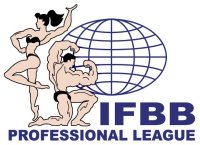 IFBB Professional League
The IFBB Professional league is the largest pro bodybuilding league, where the top IFBB professional competitors go to compete. In the United States, you must compete and win your class in national NPC contests to be eligible for the IFBB Pro ranks, which features men's and women's bodybuilding, and women's fitness and figure. Every country has its own specific policy on how to turn pro. Professional contests include the legendary Mr. Olympia, the Arnold Classic, the Ironman, the New York Pro, and many more...
IFBB - Worldwide
The International Federation of Bodybuilding and Fitness is the largest bodybuilding federation in the world, with over 180 countries affiliated. The IFBB is currently organizing per year, over than 1000 world, continental, national and regional contests. The IFBB was formed in 1946 by President Ben Weider and his brother Joe Weider.