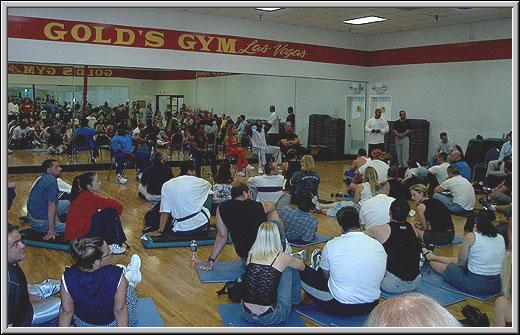 The fans filled the room as Vince Taylor, Lenda Murray, Susie Curry, Flex Wheeler, Lee Priest and Shawn Ray spoke to them about themselves, and answered questions.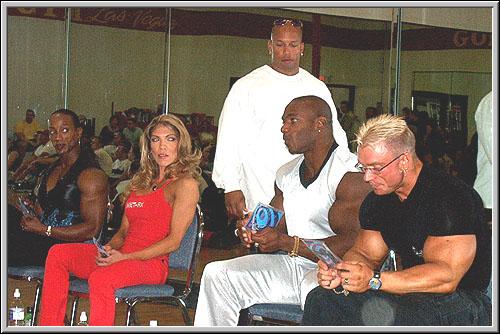 Sitting in chairs, any question asked was not ruled out.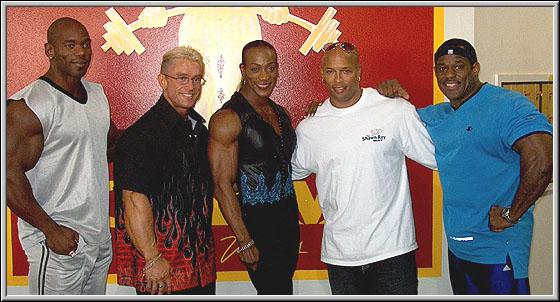 The guys posed in front of the Gold's Gym Las Vegas sign for all.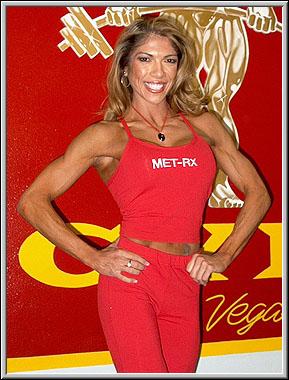 Oops, Susie Curry looked great too!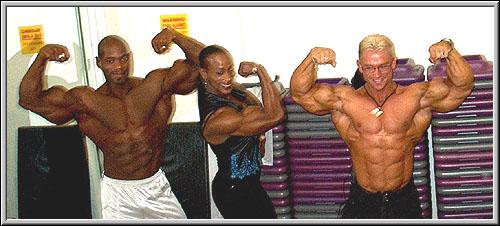 Flex Wheeler, Lenda Murray and Lee Priest giving the attendees a very close look at the perfect bodies.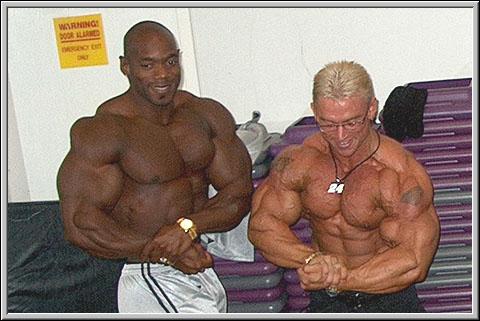 Where else but at the seminar can you see Flex and Lee this close!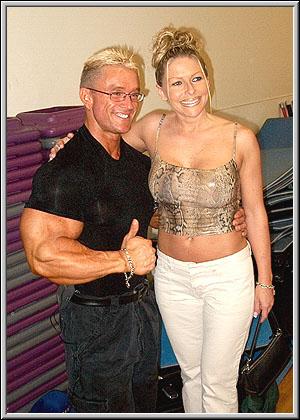 Lee with a happy adoring fan!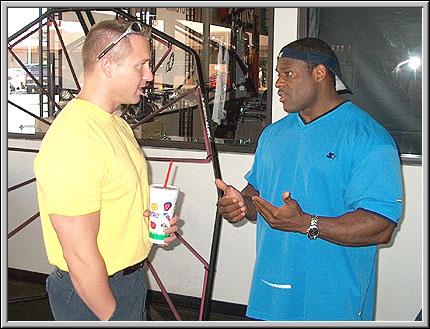 Vince answering an attendees question.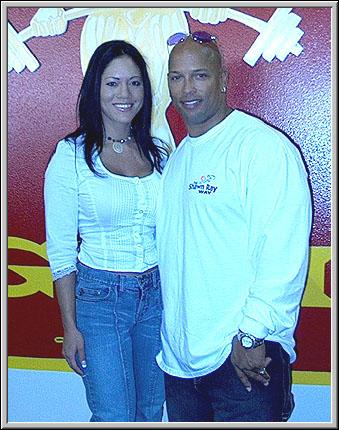 Kristie and Shawn, engaged, to be married next April.