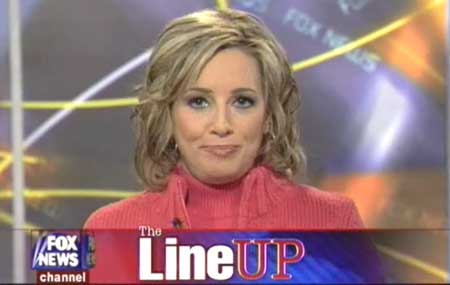 Almost daily, there is something on the Titus & Ryan case, and today was no different. However, these news stations are just trying to get any type of information, and nothing was new. In fact, it bordered on the ridiculous today, with them brining in some people who knew nothing about the case nor knew anything about Craig or Kelly. And of course, we have another person, James Curtis, who comments on the case without knowing any facts, and putting out some statements there that are perhaps worse than Geraldo did.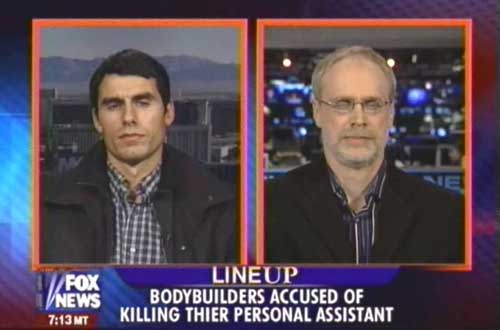 From Frank Curreri: Yes, and they might actually be here in Vegas, but we donít know. Last week, they were both put on a bus, private contractor, it comes cross country, they drive 12 hours, they stop, they sleep in jails, they pick up fugitives, they drop off fugitives, and they get here when they get here. The cops absolutely think they have a very strong circumstancial case against Craig & Kelly, but right now, what is missing is an eyewitness that says ďI saw one of them do thisĒ. No one has that so far. The best evidence they have so far is a lot of contradictions and statements that were made.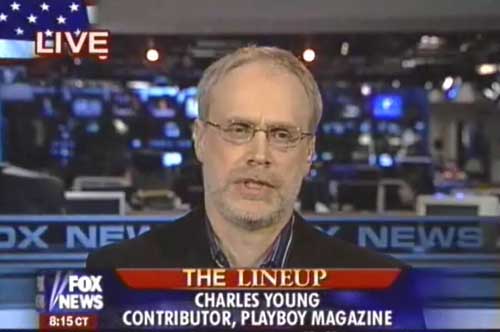 From Charles Young: I donít know for sure about their relationship, or what specifically was the motive, but I did hear that there was something more going on that just being a personal assistant. That there might of been some love motivation going on. Craig has the reputation of being the bad boy of bodybuilding, and Kelly had the reputation of being the good girl of fitness.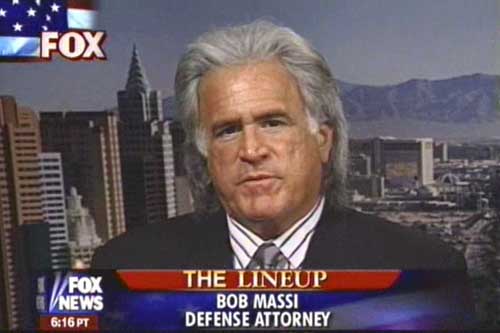 From Bob Massi: In the last 60 days, we have had four charred cars in Vegas where bodies had been found, and one of these happened when they are in jail back in Massachusetts. It is one of those kind of cases that you are trying to figure out what is the motive here. Why would they murder somebody if there is an issue as to an embezzlement of money - why murder this girl? On the other hand, they way that they fled the state and how they were not discreet at all, The way that they found them - she was getting a pedicure, and he was having a root beer in a big truck that you can find anywhere, there is almost a cavalier arrogant attitude which is most likely one of the reasons why they got caught.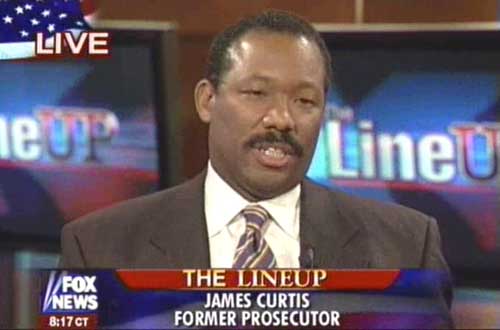 The host had asked James "Is it your sense as an attorney that they are now argreeing to come back because they are ready to defense themselves. Was it a stall tactic or an escape tactic?"
From James Curtis: Either that, or they just are not very bright. Two issues get raised here. One, are there issues with respect to steroids. Steroid issues and weightliting and bodybuilding go hand and hand. We donít know if this is the case. If it is, it is associated with violence. And it may in this case be associated with stupidity. Apparently, this womans body is found in a car owned by this couple. And it is not just any car, it is a Jaguar and it is red. The fact that they waived extradition and are coming back, who knows if they are getting bad advice.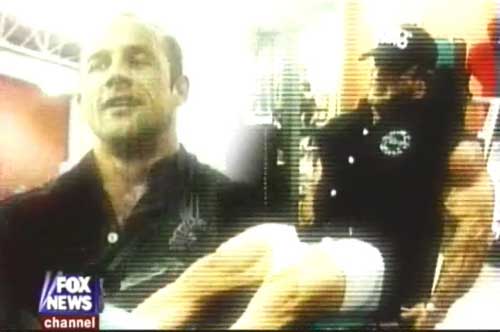 Some video that they showed of Craig Titus working out.