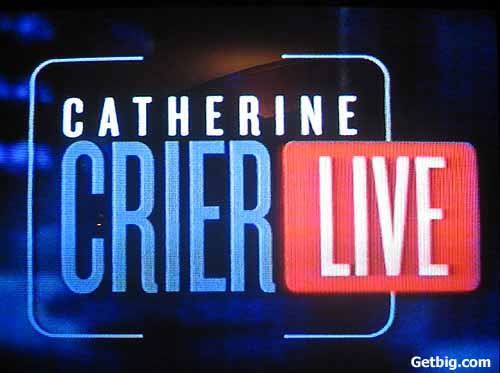 Catherine Crier Live today featured three special people talking about the case, of which no new news was offered. The first was Robin Mizrahi, of the National Enquirer.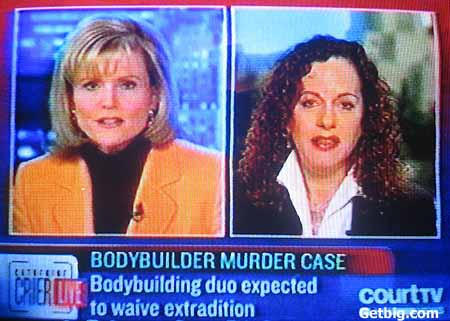 Robin talked about their upcoming edition of the National Enquirer, and their exclusive photos that only they had.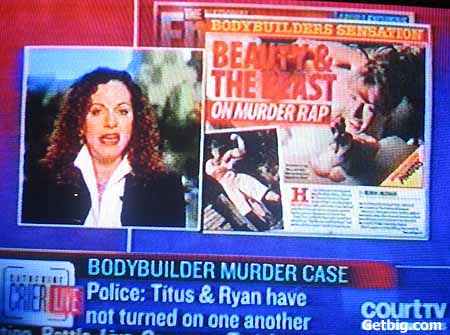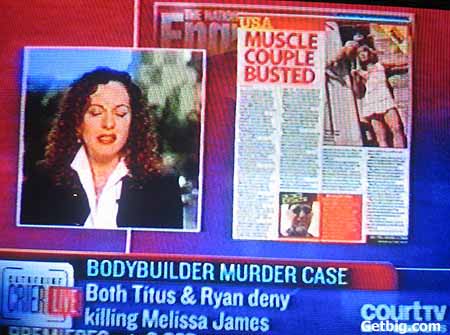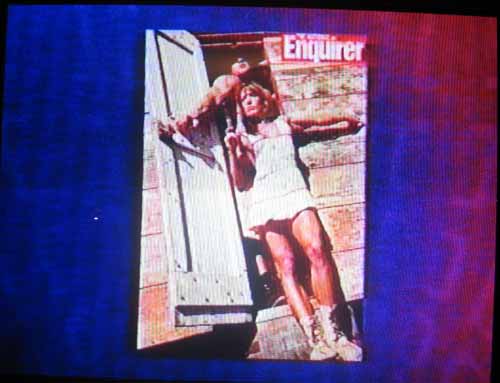 Even though these photos were said to be exclusive, they were brought to Getbig.com's attention via the bulletin boards almost 10 days ago.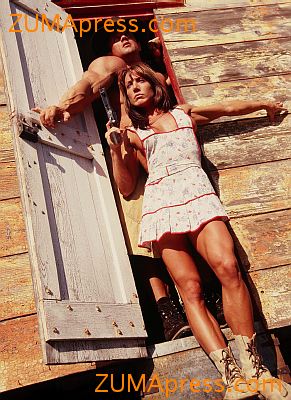 These photos are by David Paul, an excellent photographer, and were offered for sale via Zumapress.com.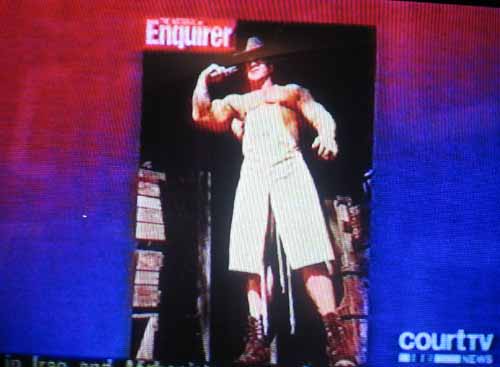 Still, the sensationalism of Kelly Ryan and Craig Titus holding guns was too much to pass up. After all, while the case features an alleged murder, what do guns have to do with anything?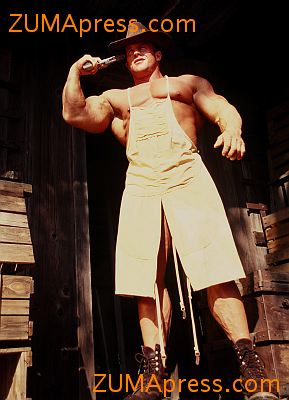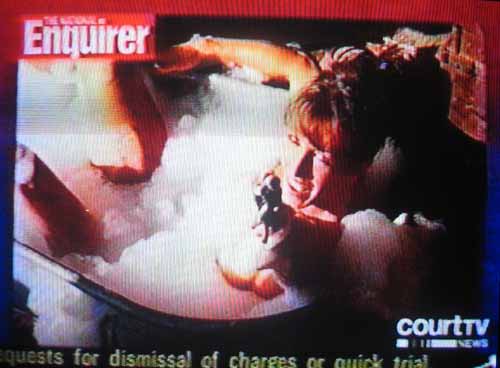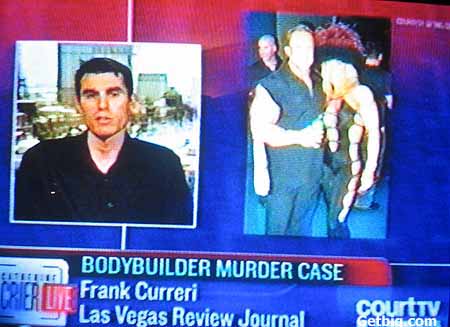 Our friendly reporter from the Las Vegas Review Journal was back, Frank Curreri. Still, it was nice to see some more pictures from Getbig.com featured on the news report.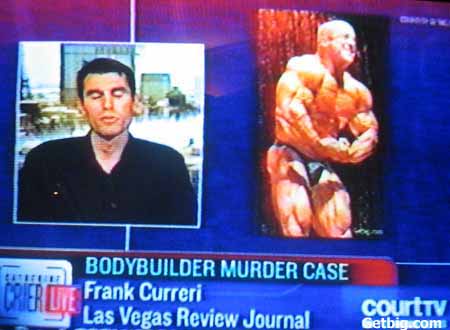 Casey Jordan, a criminologist and allegedly past bodybuilder competitor, offered some interesting and bizarre insight as to why these two would go done this round. Many of us found it very strange.